Retail Price Was* Ksh 5,000
Now Ksh 3,999 Ksh 4,639
In stock at Rondamo technologies
Order now and it ships Tomorrow!
The 
Aclas CRBX ETR Machine
 is easily installed. Once purchased,it is programmed to reflect company details,
 small training is done and KRA documentation is done.
 ACLAS is the best retailing brand of 
ETR currently in Kenya.
 It has been in the 
Kenyan market for
over 6 years now
 and the feedback from customers is really impressing.
 Aclas CRBX is GPRS
 ready hence
 can be integrated easily with the upcoming KRA system
. its very easy to use and has a 
direct user interface keyboard.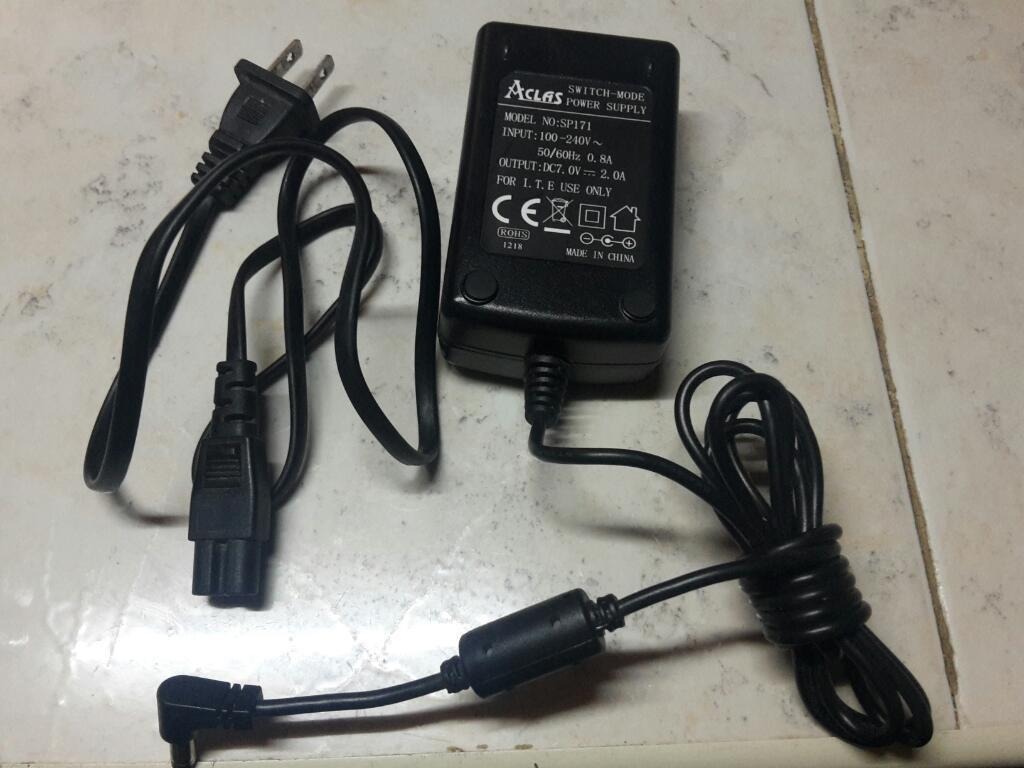 Best in Quality 
The printing quality is
 very good and last long without fading. 
It has 
long lasting internal battery printing upto 600 receipts 
before recharge. It is small size 
hence can be used in the field, 
used with a 
cash drawer, 
programmed to be used by 
many different clerks. Aclas CRBX ETR Machine
 works as a calculator, 
operating arithmetic on the keypad directly. 
It is 
programmed to deduct catering and service charge
 hence suitable in 
hotels and restaurants. Aclas CRBX ETR Machine
 correct errors
 incase of a mistake, duplicate of the etr receipt, 
able to reprint an earlier receipt
 in case it gets lost. 
The
 Aclas CRBX ETR Machine
 meets all requirements by Kenya Revenue Authority hence a KRA approved ETR machine
General Specifications 
Output 13.8V
Compatible with CRBX
Display: 6 8 Alphanumeric LCD
Order From Rondamo   Technologies and Receive this product within 24 Hrs Countrywide
Orders will be delivered within the same day if you make your order between 8:00 am and 4.00 p.m. for deliveries within Nairobi Monday to Saturday. Next day deliveries for orders outside Nairobi.
If you place your order after 4.00 p.m., delivery will be done the next day.
You will receive a confirmation on your mobile phone once delivery has been dispatched and is ready for collection.
We accept the Following Payment Methods
Mpesa
Mpesa Paybill No: 964586
Account No: ( Enter Your Name & Order No)


Bank Transfers
Payment through Bank is available to customers, at any bank branch countrywide and the customer does not need to have an account existing in the bank
Payment (cash or cheque) made through bank has to be made 3 working days in advance to ensure account is updated in good time
Cheque Payments has to be made 3 working days in advance to ensure it is updated in good time
Customers Can Use the Following Bank Accounts


Co operative Bank of Kenya


Bank Account Name: Rondamo Technologies
Branch: Co Operative House
You Will receive a notification Within 48 Hrs on the progress of your order
Mobile Banking
You Can Also pay Directly to from your bank account using your bank's Mobile baking