Sale!
Nikon SB-700 AF Speedlight
Compatible with Nikon i-TTL
Guide Number: 92′ at ISO 100 and 35mm
Zoom Range: 24-120mm (12mm with Panel)
Tilts from -7° to 90°
Rotates Left & Right 180°
Commander Mode for Wireless TTL Control
Strobe Mode and 3 Illumination Patterns
Recycle Time: 2.5-3.5 Seconds
Slow, High-Speed, 1st & 2nd Curtain Sync
Runs on 4 AA Batteries
Order From Rondamo  Technologies and Receive the item within 24 Hrs Countrywide
KSh43,000.00
Compare

Versatility meets portability
The i-TTL-optimized SB-700 offers the perfect balance of exposure, performance and portability for any photographer on the go. It's flexible flash head provides creative lighting freedom for nearly any subject. Achieve brilliant results and seamless lighting system integration with hot shoe operation or wirelessly as a master, commander or remote light source.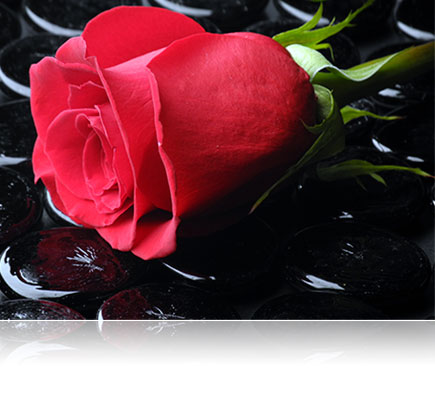 Ideal exposure every time
Nikon's precision i-TTL flash control
Optimized for use with Nikon's Creative Lighting System (CLS), the SB-700 Speedlight is equipped with Nikon's precision i-TTL (Intelligent Through-The-Lens) flash control to deliver precise flash exposures and seamless fill-flash performance—even in challenging lighting situations. Immediately before the main flash goes off, the SB-700 fires a series of monitor pre-flashes, which convey Information about the scene's lighting to the camera. i-TTL then automatically balances the output of the Speedlight and the scene's ambient light.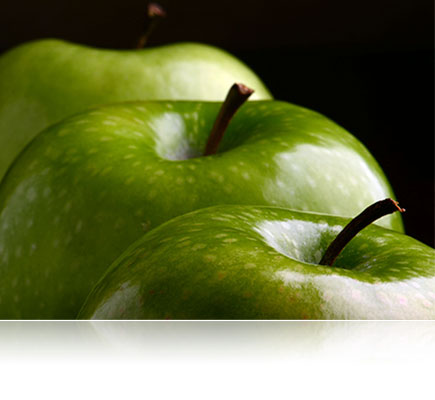 Complete lighting control
Wireless commander mode
The SB-700 offers wireless Commander Mode to allow you complete control over compatible Creative Lighting System (CLS) products. The SB-700 controls up to 2 remote Speedlight groups and an unlimited number of compatible Speedlights. When used as a remote Speedlight, up to 3 groups can be selected. Four wireless channel options help manage wireless conflicts in multi-photographer environments.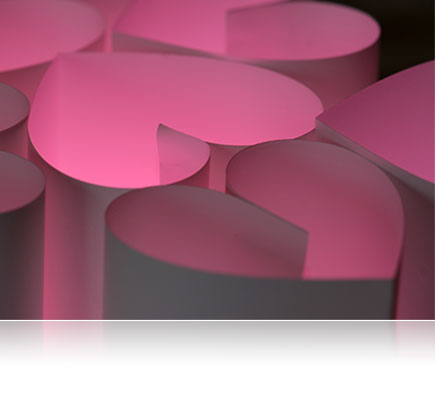 Ready for any situation
Intuitive versatile lighting options
With its streamlined controls and intuitive menus, the SB-700 allows you to acces its full range of functionality with ease. Versatile auto power zoom coverage allows you to smoothly cover lenses as wide as 24mm and up to 120mm in FX-format. Using the simple slider switch on the back of the SB-700, you can optimize light quality by selecting from 3 light distribution patterns: Standard for general illumination, Center-weighted for portraits or Even, for groups or interiors. Automatically detects Nikon FX and DX formats and selects suitable light distribution angle. Automatically detects increases in flash head temperature and controls recycling time accordingly, thus preventing overheating. Automatically detects type of hard-type color compensation filter (fluorescent and incandescent) and automatically transmits filter information to camera for optimum white balance setting.
Order From Rondamo  Technologies and Receive the item within 24 Hrs Countrywide
5 Stars

4 Stars

3 Stars

2 Stars

1 Stars
If you finish the payment today, your order will arrive within the estimated delivery time.
All of our refurbished equipment is ex-corporate or ex-government and are tier one brands such as HP, Dell, Lenovo and Apple. The equipment are refurbished to the best possible standard, including: data-wiping to the highest government standards using Blancco Data Cleaner; thorough cleaning Inside and out; installation of new operating system; supply of Microsoft Refurbisher License.
When you get your equipment, it will be good as new. We have such confidence in the quality of items we supply that everything is supplied with a 12 month hardware warranty, (unless you have selected a longer warranty period on your order).