Categories: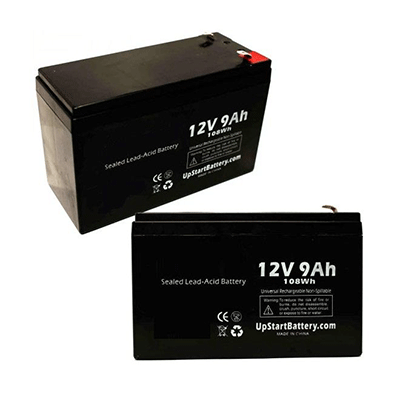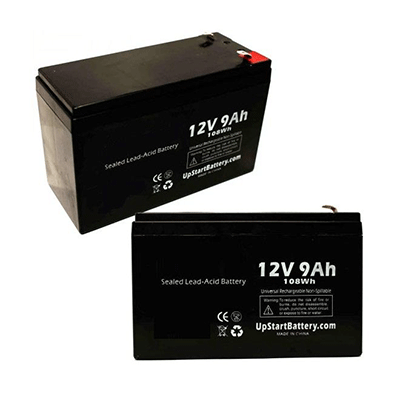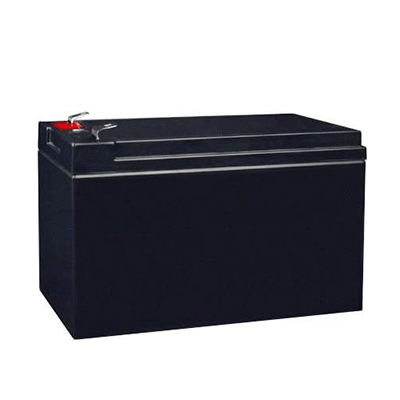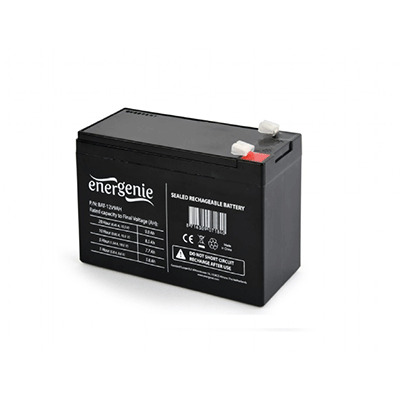 Fast Shipping




24 Hrs Delivery All Over Kenya
Warranty




Warranty on All Products
Secure Payment




Pay Via Mpesa & Bank Transfer
Largest Range




Best Brands & laptops
UPS BATTERY 12V/9AH (BATTERY/9A)
Key features
Brand Name: Tech-Com
YB9A-A is a 130 Cold Cranking Amps (CCA) 12V 9AH Sealed Lead Acid (SLA) Battery
SLA / AGM spill proof battery has a characteristic of high discharge rate, wide operating temperatures, long service life and deep discharge recover.
Rechargeable battery that can be mounted in any position, resists shocks and vibration. Long lasting high performance in high and low temperatures.
Backed by a 30 day refund policy and full 1 year warranty.
Dimensions: 5.30 inches x 3.00 inches x 5.25 inches. Polarity: Positive on Left, Negative on Right. Listing is for the Battery and Screws only. No wire harness or mounting accessories included.

Valve regulated.

– No dissociative acid.

– Special lead calcium alloy plate.

– High capability absorptive clapboard.

– Maintenance free operation.

– Sealed construction.

– Gas recombination.

– Absorbed electrolyte.

– Reliable one-way safety valve.

– Low self-discharge rate.

– Long shelf life.

– High recovery capability.

– Leak proof / spill proof.

– Reliable consistent power.
show more
UPS BATTERY 12V/9AH (BATTERY/9A) details
Know more about the Mecer 12V 9AH UPS Battery from an authorized dealer in Nairobi Kenya, buy online, and have the UPS Battery delivered. Mecer 12V 9AH UPS Battery.
General Features
Easy to install
Innovative design allows for fast, easy installation by almost anybody.
Hot-swappable batteries
Ensures clean, uninterrupted power to protected equipment while batteries are being replaced
Fully assembled for easy hot-swap installation
APC RBCs are safe, reliable, and contain a minimum number of connections saving valuable time. Because APC RBCs are hot-swappable, no network downtime is required in order to install them.
Prepaid postage to a nearby recycling partner (availability varies by country)
Insures that almost 100% of the old battery is recycled, protecting the environment.
Re-usable packaging with clear instructions on how to properly dispose of spent batteries.
Convenient, easy, and green.
Long battery life
Designed by APC by Schneider Electric exclusively for APC UPS's for complete compatibility with the intelligent battery management system.
Guaranteed UPS compatibility
Tested and approved to restore the performance of your APC UPS. Maintains UPS safety certifications (UL, VDE, CSA) and lifetime equipment protection policy (as applicable).
Specifications – Mecer UPS Battery/9A
Nominal Voltage 12V
Number of cell 6
Design Life 5 years
Nominal Capacity 77oF(25oC)
20 hour rate (0.45A, 10.5V) 9Ah
10 hour rate (0.82A, 10.5V) 8.2Ah
5-hour rate (1.54A, 10.5V) 7.7Ah
1-hour rate (5.8A, 9.6V) 5.8Ah
Internal Resistance
Fully Charged battery 77oF(25oC) 18mOhms
Self-Discharge
3% of capacity declined per month at 20oC(average)
Operating Temperature Range
Discharge -20~60oC
Charge -10~60oC
Storage -20~60oC
Max. Discharge Current 77oF(25oC) 135A(5s)
Short Circuit Current 450A
Charge Methods: Constant Voltage Charge 77oF(25oC)
Cycle use 14.5-14.9V
Maximum charging current 3.6A
Temperature compensation -30mV/oC
Standby use 13.6-13.8V
Temperature compensation -20mV/oC
Payment Details
Cash Payments (Nairobi only)
We accept Cash Payments . This is applicable for Pay on Delivery orders within Nairobi Metropolitan area.
Mpesa Payment.
Go to Safaricom SIM Tool Kit, select M-PESA menu, select "Lipa na M-PESA"
Select "Pay Bill"
Select "Enter Business no.", Enter Rondamo technologies Lipa na M-PESA PayBill Number 964586 and press "OK"
Account no. ( Indicate Order No. & Your Name)
"Enter Amount : ( Total shown on Invoice)
Enter your M-PESA PIN and press "OK"
This is applicable for all orders, both in Nairobi & upcountry besides large orders over Ksh 250,000/-
Bank Deposit /EFT
You can deposit payment for your order directly into our Stanbic bank account. We check our bank account for new payments every day but depending on your bank it can take 1–2 business days for your payment to appear. To ensure that we can reconcile your payment quickly please make sure you follow the instructions carefully and include a reference with your payment.
Pesalink
You can deposit payment for your order directly into our Stanbic bank account via Pesalink. all products are eligible for payment via Pesalink. To ensure that we can reconcile your payment quickly please make sure you follow the instructions carefully and include a reference with your payment.
Warranty Info (1 Year)
The warranty tendered hereunder, on the electronic product(s) sold under this invoice will be provided exclusively by their respective Authorized Agents/Distributors and are limited to one year from the date of this invoice, except otherwise mentioned as per the warranty conditions as carried along with the products(s) or mentioned on Rondamo Technologies Invoice
Delivery Terms
Accurate delivery estimates are displayed on the product page and in the Checkout before you confirm your order.
Delivery estimates take into consideration both the delivery address and the types of products being ordered.
The remainder of this article discusses delivery times in more general terms.
Same Day Delivery / For Customers in Nairobi Metropolitan Area
We use Courier for these orders, which allows fast and reliable delivery to destinations across their comprehensive domestic network. Orders placed between 7 Am and 5 Pm will be delivered the same day otherwise they will be delivered the following day. Delivery times vary depending on a product's stock status and the intended delivery address. For very large orders, we may be forced to use Mainfreight as these orders lie outside of what Courier Rider services can handle. If your order is being shipped with Mainfreight, this will be indicated in your fulfilment email along with a tracking number.
Overnight Delivery
Most In stock products are delivered overnight anywhere in Kenya – provided the order is placed before the advertised cut-off time. Our Overnight Delivery cut-off is usually 4:30pm Monday to Friday, however, this is updated daily and the expected shipping date will be shown for you on the product page. Larger products take an additional 1–2 days to be delivered.
Evening Express Delivery
Same Day Delivery is available to Nairobi & its suburbs. Same Day Delivery orders are delivered between 4pm and 7pm in the evening on the same day your order is dispatched.
If you are ordering on a business day and before the cutoff time, the option will be called "Same Day Delivery". If you are ordering after the cutoff time or on a weekend or public holiday, the option will be called "Evening Express Delivery". And May incur extra Costs other than the standard shipping fee.